OUR SERVICES
Lorem ipsum dolor sit amet consectetur adipiscing elit dolor
Protect Your Future, Trust Experience

Your Mortgage
Lorem ipsum dolor sit amet
consectetur adipiscing elit dolor

Repossessed Properties
Lorem ipsum dolor sit amet
consectetur adipiscing elit dolor

Solution Products
Lorem ipsum dolor sit amet
consectetur adipiscing elit dolor
5 Years Interest
Only Restructure
5 Years Interest With a
Purchase Option
Payment in Kind +
Cash for Keys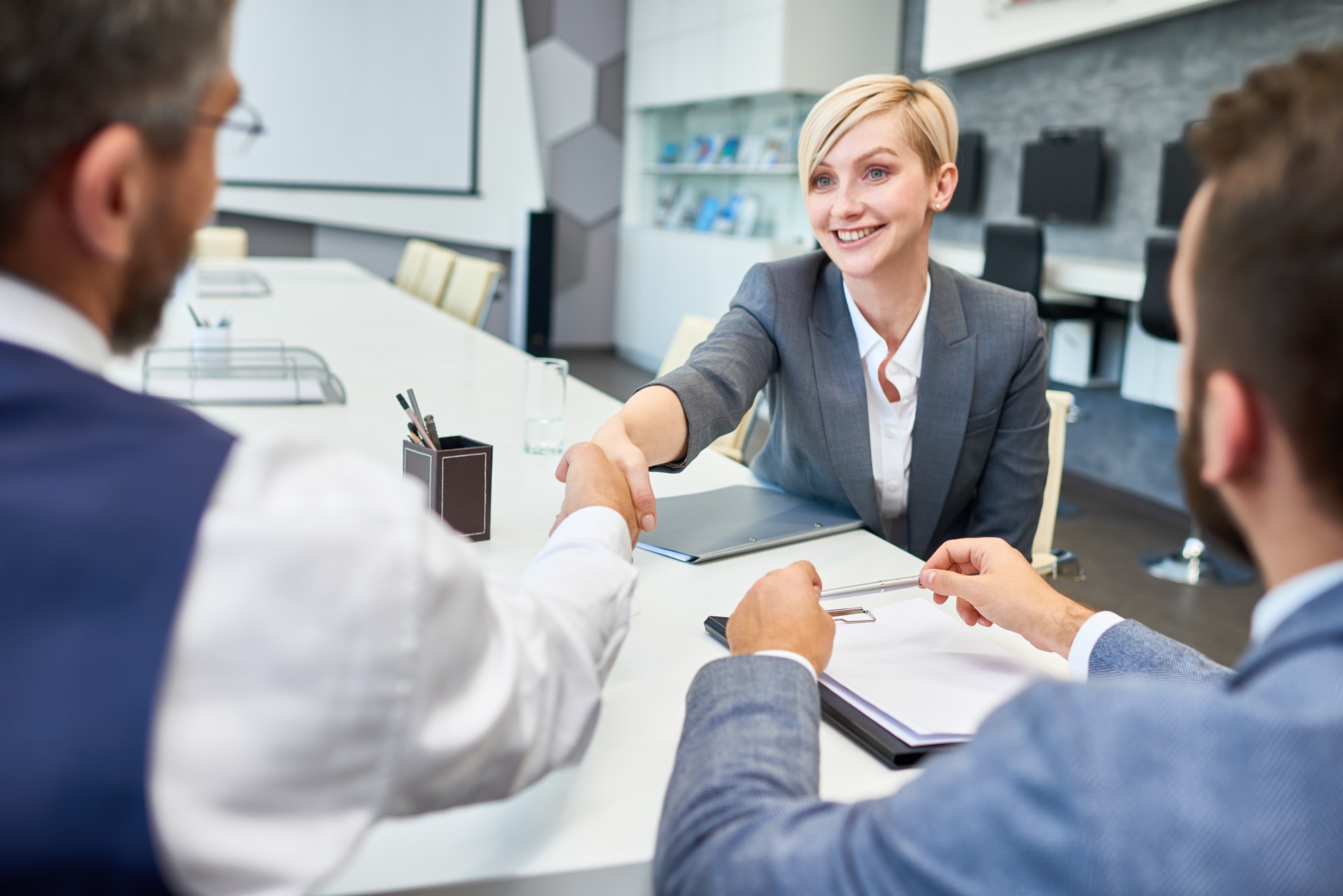 Traditional
Reestructure
A new beginning. You can start
again with a smaller amount
than the one you currently owe by
more affordable monthly fixed
payments on your mortgage.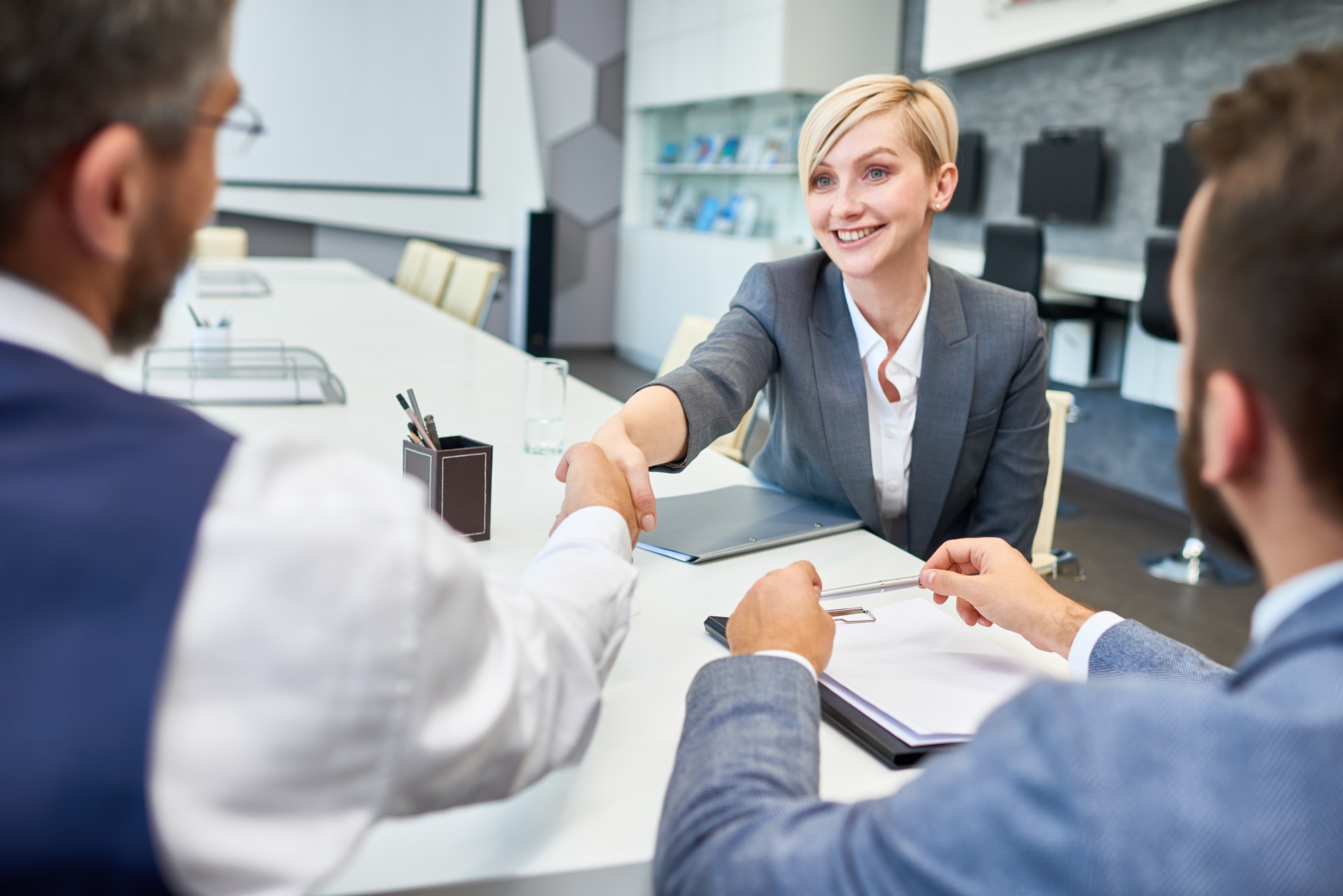 5 Years Interest
Only Restructure
You can't afford a smaller
monthly payment? You can pay
only the interest for the first
5 years and this will make your
monthly payment even smaller.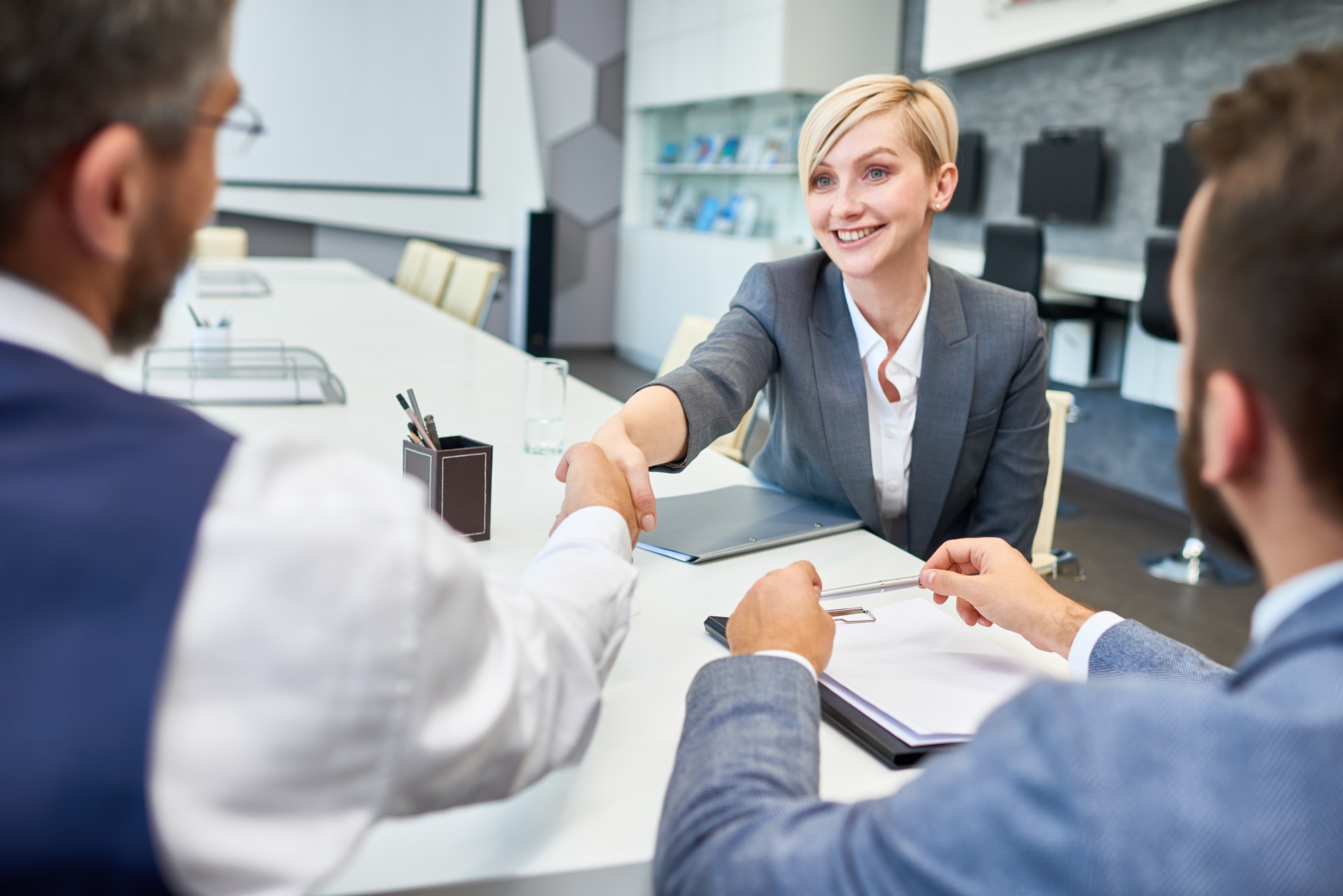 5 Years Interest With a
Purchase Option
If your economic situation
doesn't allow you to cover monthly payments, we offer you to pay a
lower amount and once your
situation improves, you can settle
the debt at a fix price.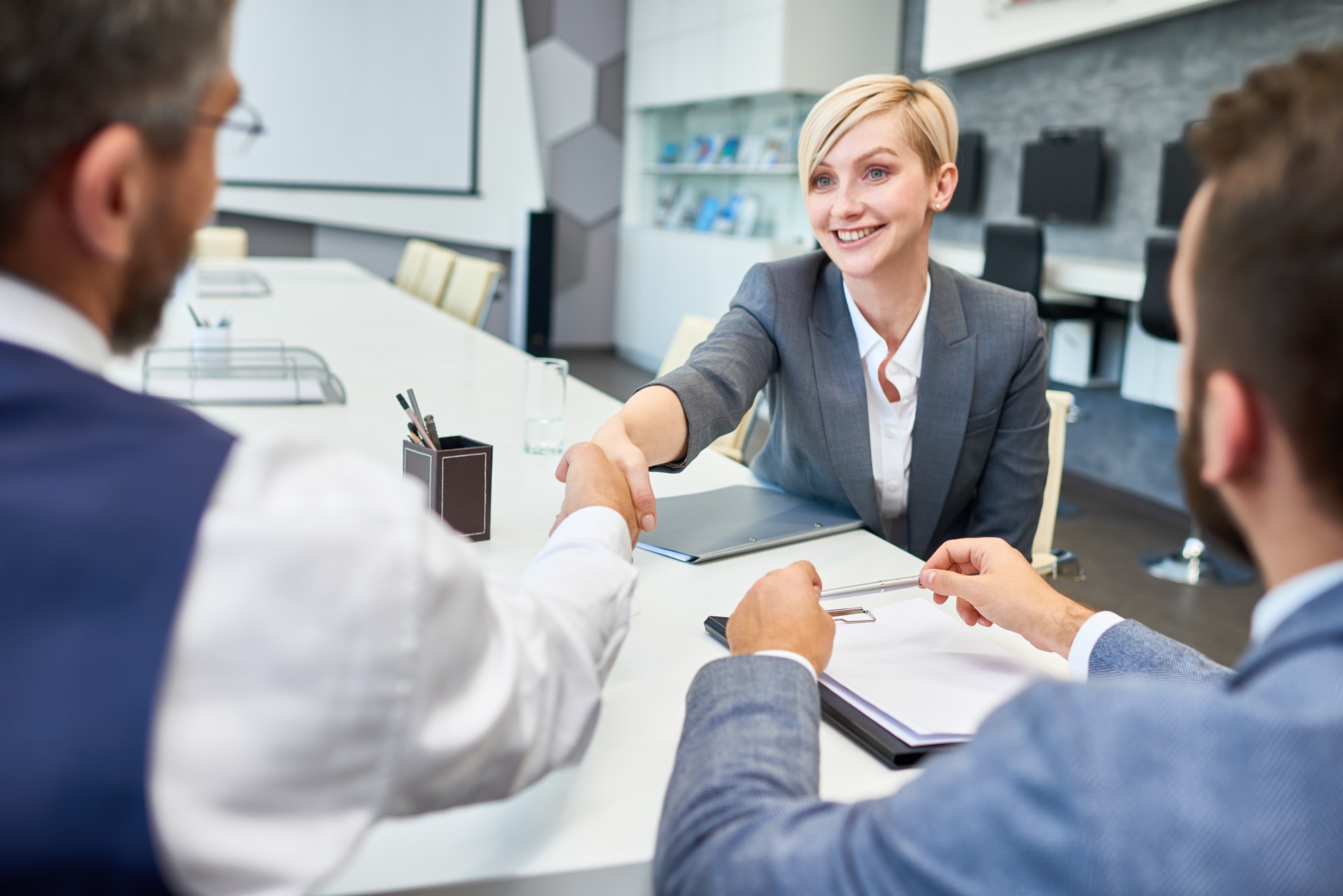 Settlement +
Discount
We will give you a very
substantial discount. You
may choose to pay with another
loan, cash or with the sale
proceeds of the property.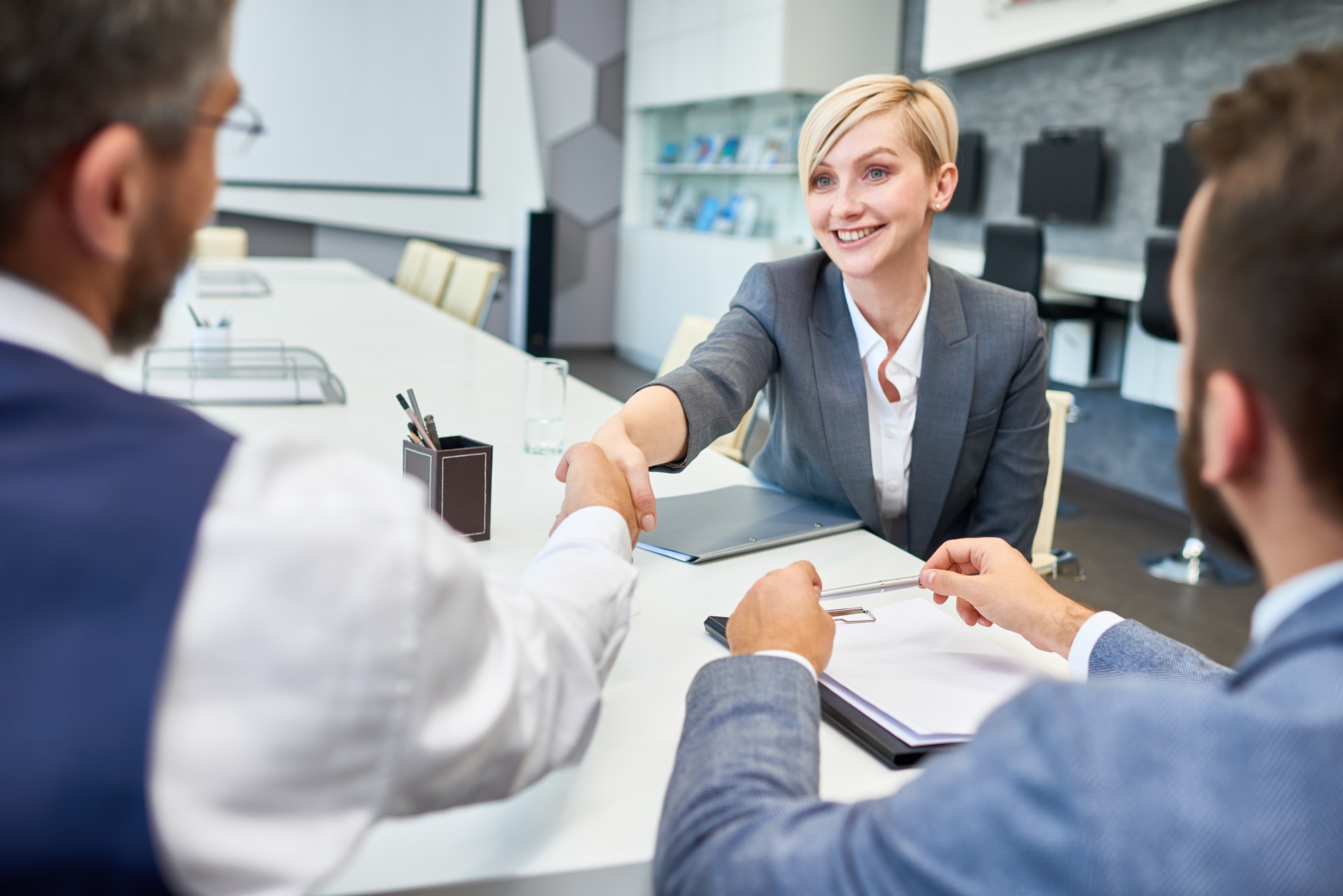 Payment in Kind +
Cash for Keys