Our mission is to provide real solutions that satisfy our clients needs by creating products that fit into their current financial situation, with an specialized focus on distressed assets targeted to improve their possibilities of finding a suitable solution that avoids a new default in their loans.
All of this while being able to provide real and affordable solutions to our customers, that meet their expectations whilst providing the best posible outcome for all parties involved.
Ascendancy manages over US$ 1.5 Billion Dollars from Institutional Investors, Insurance Companies, Banks, High Net Worth Individuals and Family funds focusing on:
Firpo Inversiones INC.
In 1988 "Ascendancy Group" begins with the name "Firpo Inversiones INC.", which has as it's main focus the development of construction projects in Panama.
Inversiones Firpo Limitada
In 1989 Ascendancy founds "Inversiones Firpo Limitada", general developer for several office construction projects in Santiago, Chile.
Financiera Auritec
Meanwhile, "Financiera Auritec" through "GMAC Residential Capital" mainly focused on the purchase and servicing of portfolios of Non-Performing construction loans.
GMAC Financiera
In 2000, thanks to the successful entrepreneurship of "Auritec", "GMAC Residential Capital" decided to establish "GMAC Financiera" in Mexico, as of today "Proyectos Adamantine", focused on real estate investments.
11 MBS's Performed
Between 2003 and 2009, we performed 11 MBS's and the role of Master Servicer began in Mexico, obtaining the highest scores as such from various rating agencies like Standard & Poor's and Moody's.
Adamantine was recognized for granting funding to build more than 100,000 houses, gave credit lines secured by more than 10,800 million pesos with a return index of 3.2 times it's value.
Anticipate the Global Financial Crisis of 2008
Since 2007 we are the first Mexican financial institution to anticipate the global financial crisis of 2008, achieving a recovery rate of 92% of the balance of the assets.
Adamantine
In May 2012, Adamantine Fund I LP, managed by Ascendancy makes the acquisition of "GMAC Financiera" modifying the name and shifting the corporate image to Adamantine.
Purchase of Projects Adamantine
In 2014 Ascendancy Group buys 100% stake of Projects Adamantine from their partners and makes a major capital injection to the company, changing from 500 million pesos more than 2,000 million pesos, thus liquidating all it's lines of credit up to that point.
"Best in the Sector"
In 2015 it's obtained once more a counterparty rating of BB+ level from HR Ratings, which places us in the benchmark as "Best in the Sector".
Ascendancy's Goals
The goals of Adamantine for the next year are: (i) elevating the counterparty and servicing ratings; (ii)placing over 1,500 million pesos in construction loans; (iii) increasing the portfolios of assets under management; and (iv) diversifying the company's income and presence internationally.
Ascendancy in 2021
Ascendancy successfully established a Distressed Asset Recovery Program ("DARP") in the Caribbean region, which invests and operates in 19 countries primarily focusing on distressed assets acquisition, management and servicing. Ascendancy manages over US$1.5 billion in assets worldwide.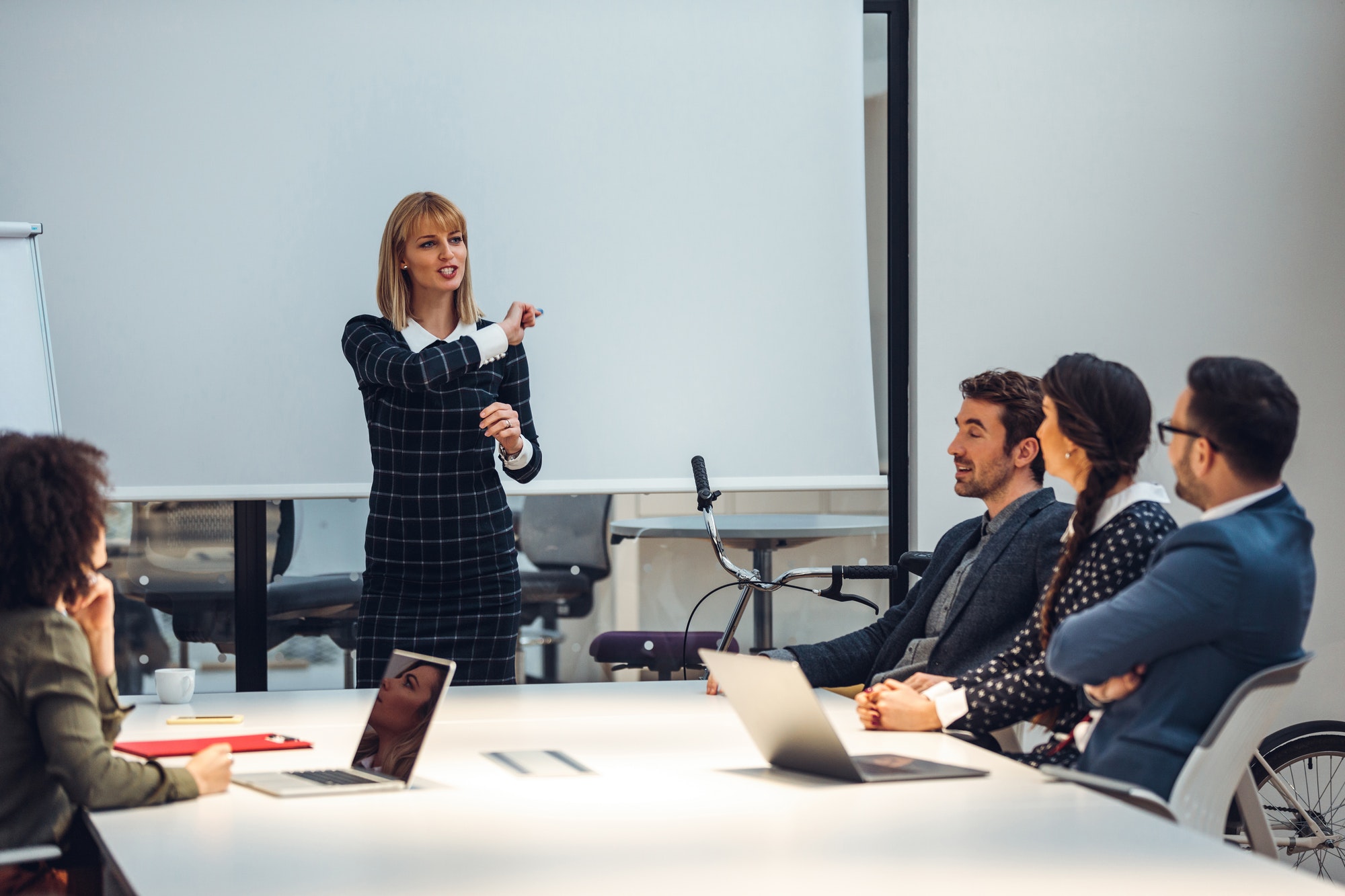 Our Team Of Experts Are Here For You
Important Things You Should Know or Might Have Doubts With
Through the sale to Ascendancy, who specialize in distressed asset management, alternate financing solutions can be made be available for customers.
This transaction does not affect the terms set out in the Mortgage Deed.
Ascendancy is a private asset management firm that acquires, manages, and services distressed loans and properties, through strategic alliances, created to boost the real estate sector. Ascendancy works with distressed debtors to offer more flexible financing solutions, offering where possible, that customers remain in their homes by providing innovative solution products which may not be available through a financial institution. Solutions may include refinancing, rent-to-own arrangements, and liquidating with a discount.
Upon Ascendancy assuming management and servicing all correspondence and inquiries concerning your mortgage loan must be made directly to Ascendancy. Please refer to the contact page to get in touch.
This transaction will not impact any other accounts maintained with Scotiabank.
Scotiabank will continue to work to make you financially better off and where possible, create solutions that will work for you.