Family office and private wealth management

DISTRESSED ASSET FUNDS &
MANAGEMENT
Ascendancy manages over US$ 1.5 Billion Dollars from Institutional Investors, Insurance Companies, Banks, High Net Worth Individuals and Family funds focusing on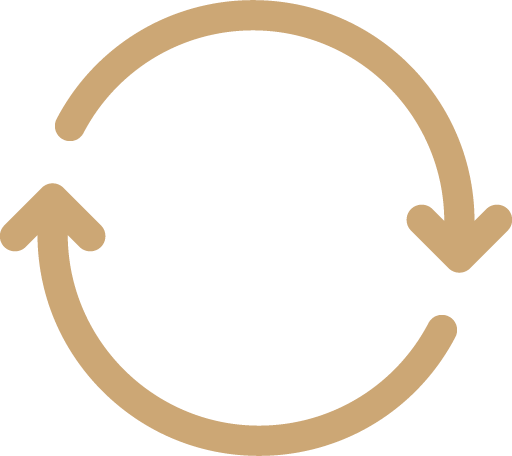 Direct Investment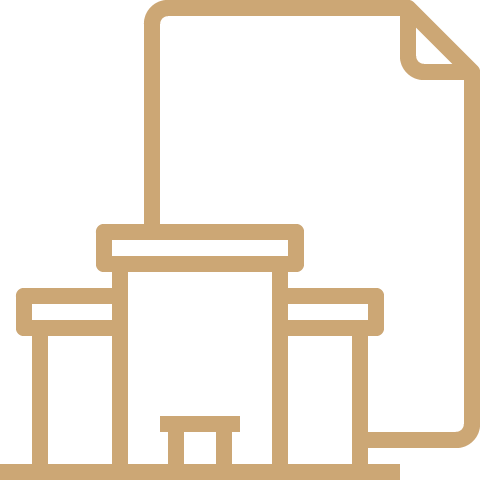 Real Estate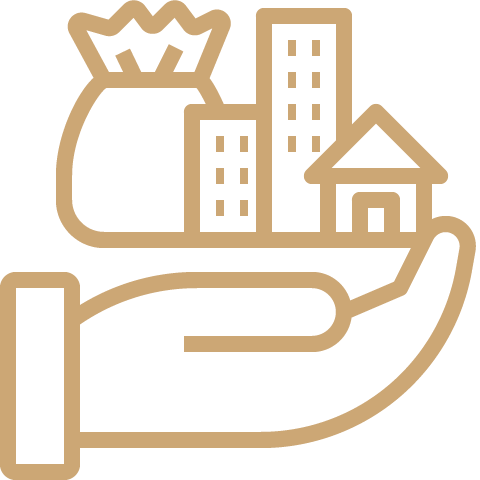 Distressed Asset Management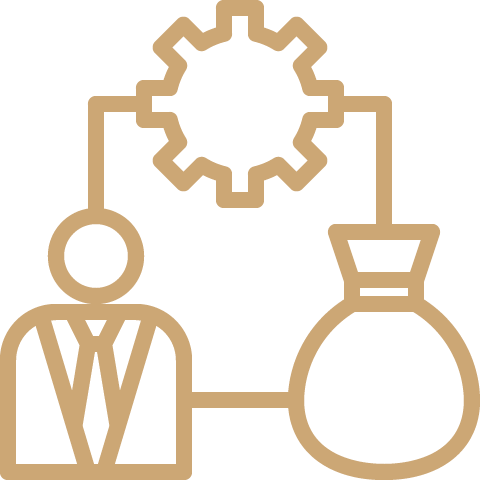 Servicing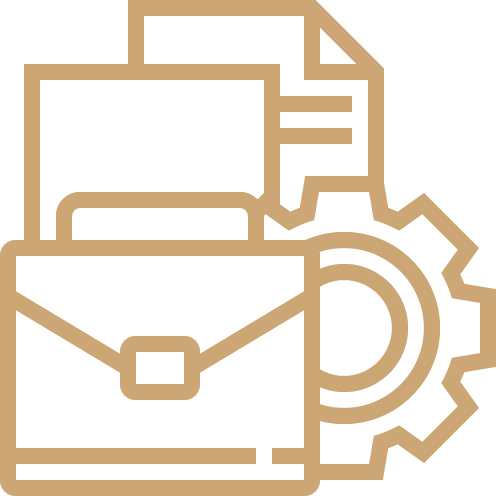 Portfolio Management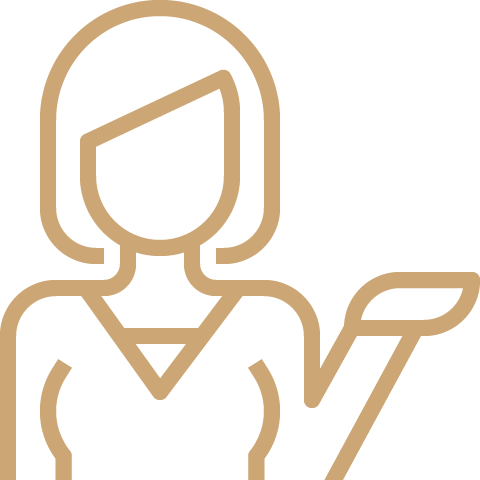 Consulting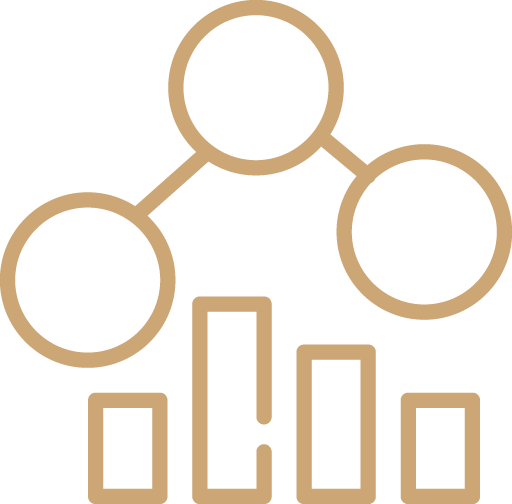 Financial Products Structuring
We manage Private Equity focused on investments in Development Servicing Landing.
Ascendancy Fund has been devoted to finding investment opportunities for Qualified Investors and Institutional High Added Value.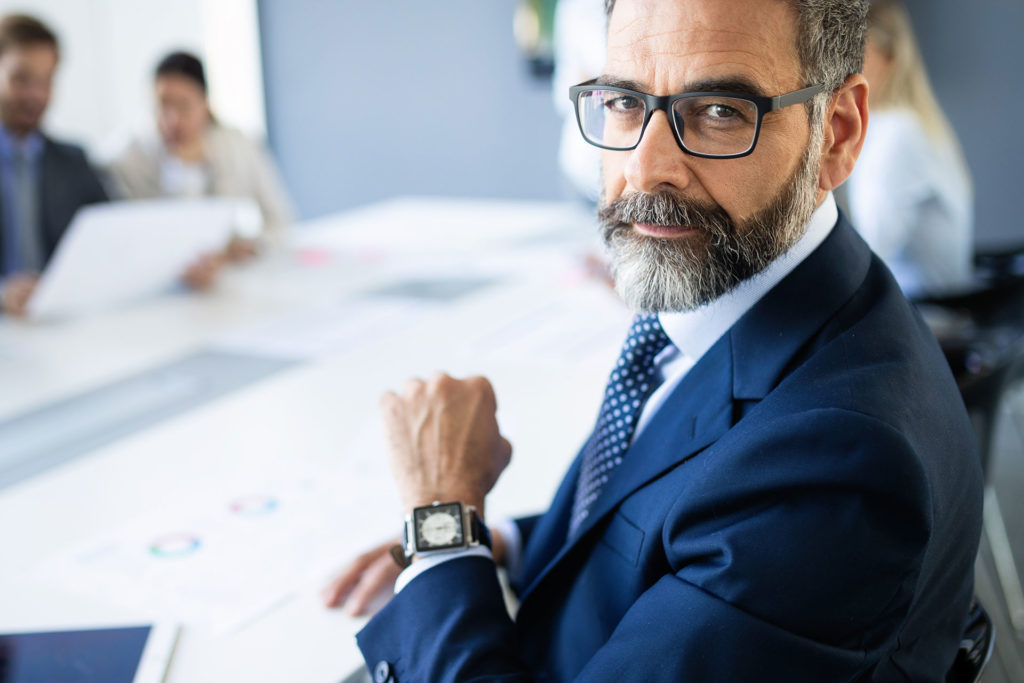 Financial Products Structuring
Our management team is conformed by experts with vast experience in real estate and financial sector.
We have created key strategic aliances in order to boost the real estate sector
High investment in IT and processes for the continuous improvement of our business needs and new products development.
Our Vision is to be leaders and the most prestigious investment firm specialized in the distressed mortgage sector, over the Mexican, Latin America and Caribbean markets.

We Understand Your Needs
The main quality of the servicer is to be focused on cash flow generation vehicles. We provide liquidity to those projects that have stalled, monetize Financial Institutions assets, promote the real estate sector through direct support to developers, and private/public sector housing development.

High Returns
For several years we have generated returns higher than the bench mark. We align our objectives to cash flow realization and maximization.
One of our main functions is to supervise the performance of the primary services and their compliance with the operational guidelines set for each jurisdiction in the framework of the policies and procedures for management of individual mortgage loans set forth by the owners of each portfolio, taking into account the parameters and pertinent considerations stablished in Servicing Agreements.
DO YOU HAVE ANY QUESTIONS OR COMMENTS ?
Ascendancy Fund offers the following ways to contact us.