REPOSSESSED ASSETS AND SECONDARY MORTGAGE
SALES
As a result of foreclosure process, lenders repossess and sell foreclosed properties. Ascendancy sells these properties in each of the markets it has a presence.
Investing in recovered assets and assignment of rights has proven to be an upcoming market given the attractive returns that may be found in this type of investment.
5 Years Interest With a
Purchase Option
Payment in Kind +
Cash for Keys
THE ADVANTAGES
OF INVESTING

WITH US
The advantages of investing with us

Presence and attention
In every country where we operate through our network of Realtors, Property Managers, Law Firms and Investors

Full transparency
In sales processes

Outstanding sales
There are significant investment opportunities, as primary or second homes, rental properties, or a renewal project

Continuous attention
To our customers, to our buyers and our investors

Property Management
Property management is provided in each country to foreclosed properties

Mortgage Brokerage Support
In select countries mortgage brokerage support is provided for debtors seeking refinance or debt consolidation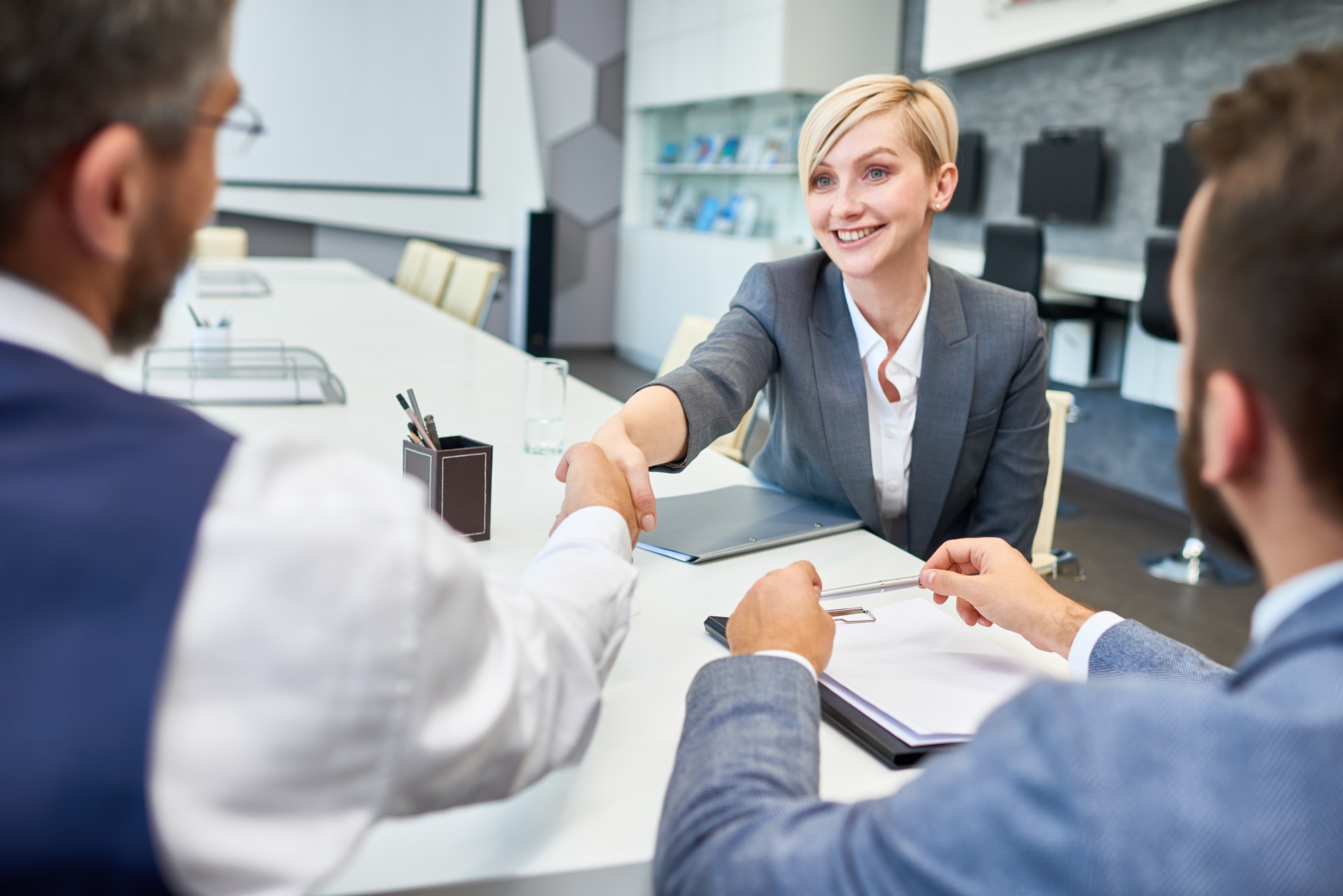 Traditional
Reestructure
A new beginning. You can start
again with a smaller amount
than the one you currently owe by
more affordable monthly fixed
payments on your mortgage.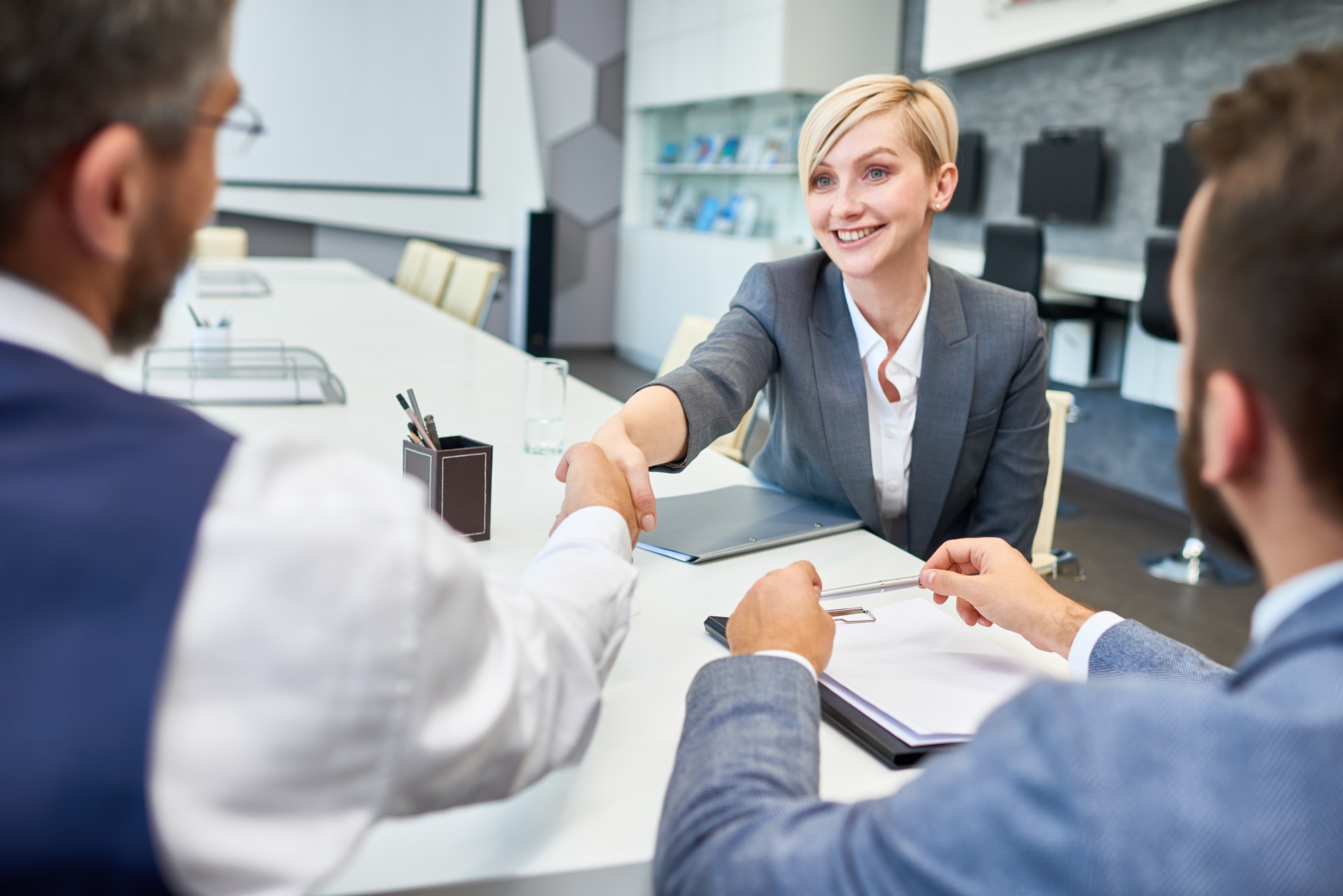 5 Years Interest
Only Restructure
You can't afford a smaller
monthly payment? You can pay
only the interest for the first
5 years and this will make your
monthly payment even smaller.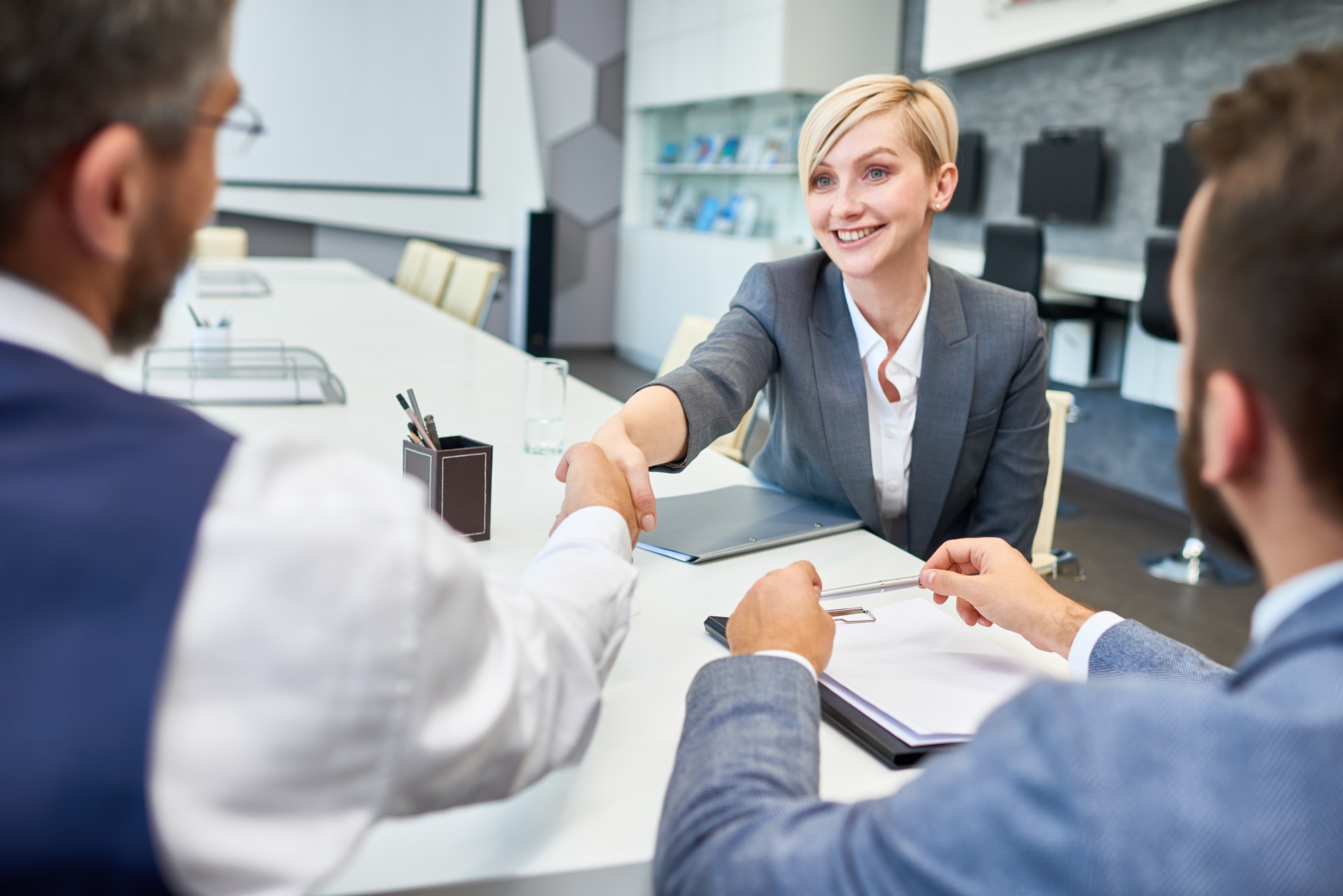 5 Years Interest With a
Purchase Option
If your economic situation
doesn't allow you to cover monthly payments, we offer you to pay a
lower amount and once your
situation improves, you can settle
the debt at a fix price.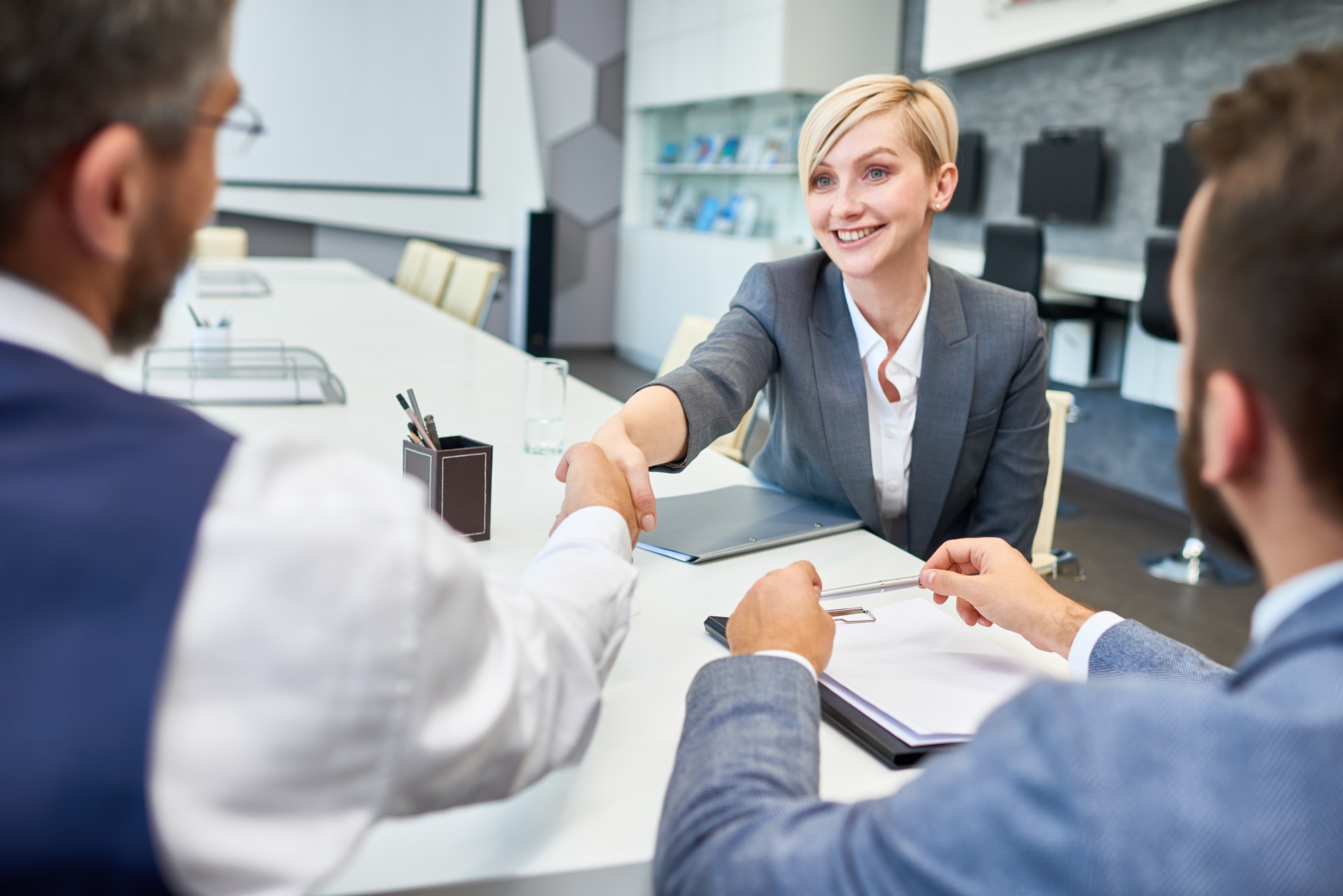 Settlement +
Discount
We will give you a very
substantial discount. You
may choose to pay with another
loan, cash or with the sale
proceeds of the property.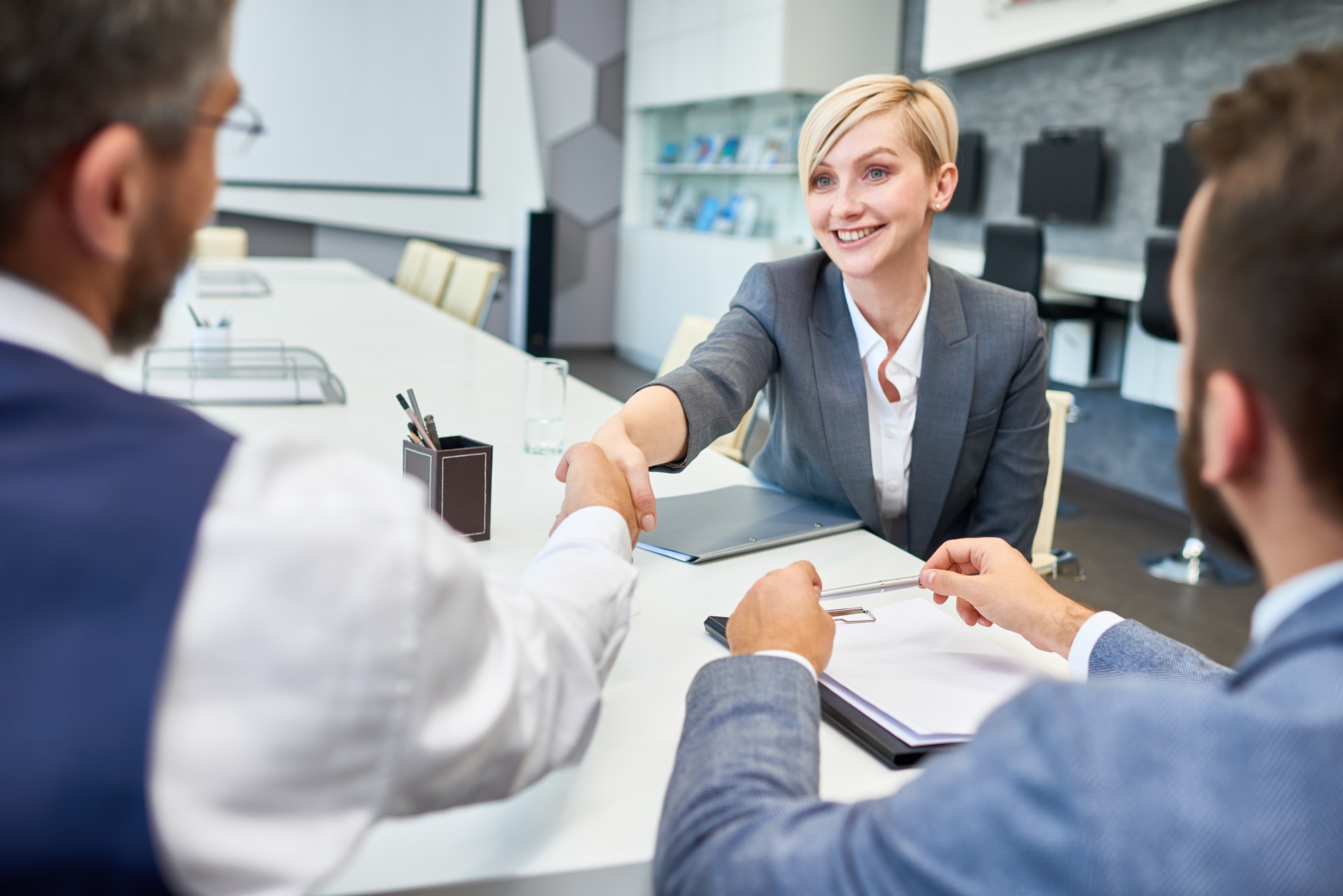 Payment in Kind +
Cash for Keys